Facilitating Collaborative Learning: 20 Things You Need to Know From the Pros
See on Scoop.it – GAFE and Learning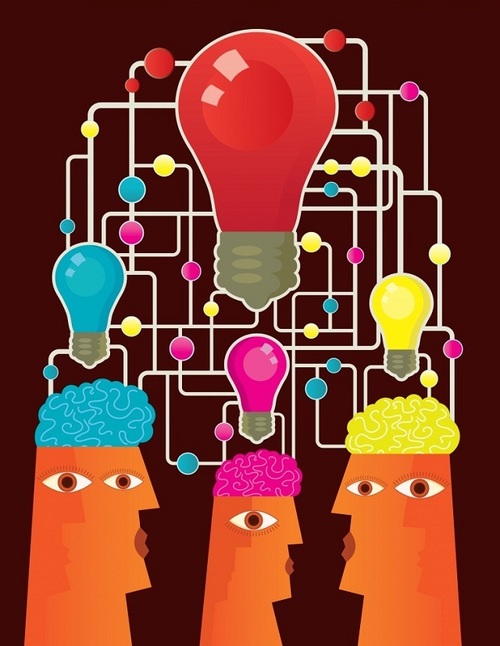 Leanna K Johnson's insight:
"For larger tasks, create group roles. Decomposing a difficult task into parts to saves time. You can then assign different roles. A great example in my own classroom was in science lab, fifth grade student assumed different roles of group leader, recorder, reporter, and fact checker. The students might have turns to choose their own role and alternate roles by sections of the assignment or classes." –Miriam Clifford
I have found group roles to be a most effective practice. In the past, taking on a large project in the classroom was easily dismissed as too time-consuming. Now after participating several years in global contests of very large projects, I've seen how it engages and impacts all of my students in satisfying ways.
See on newsroom.opencolleges.edu.au